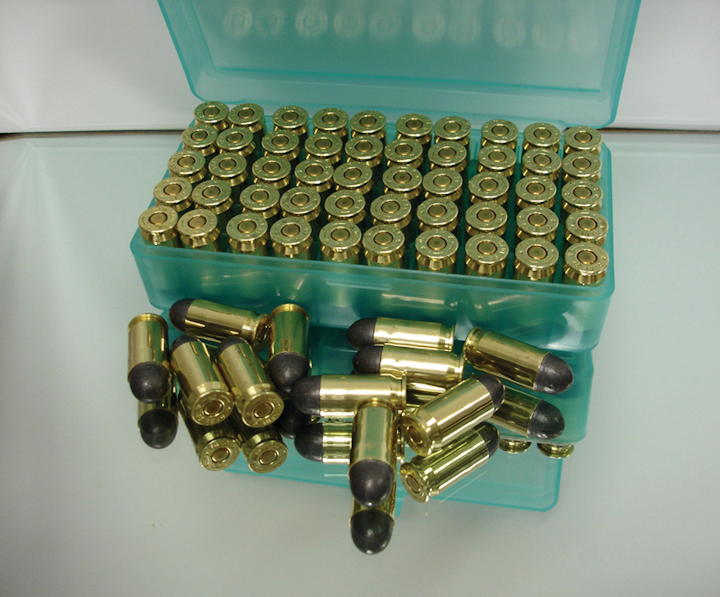 Meister Bullets Inc., offers a new cartridge specifically for law enforcement training. The new cartridge, Meister LE .45 ACP 230 grain RN, consists of a 230 grain RN hard cast lead bullet and uses Vihtavuori powder for a clean powder burn and consistent powder drop which results in a very low "extreme spread". The highly accurate round has a velocity of 850 fps and provides the same recoil and overall feel of shooting a duty round.
Request More Information
Fill out the form below to request more information about LE .45 ACP 230 grain.
---