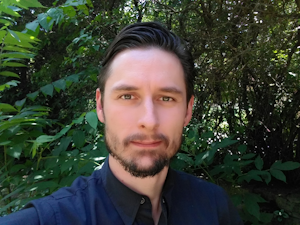 1233 Janesville Ave.
Fort Atkinson, WI 53538
US
Phone:
1-800-547-7377 x1625
Jonathan Kozlowski has been with Officer.com, Law Enforcement Technology, and Law Enforcement Product News for over 13 years. As Managing Editor for Officer Media Group, he brings a dedicated focus to the production of the print publications and management of the Officer.com online product and company directory. You can connect with Jonathan through LinkedIn or send him a friendly email.
Jonathan participated as a judge for the 2019 FOLIO: Eddie & Ozzie Awards. In 2012, he received an APEX Award of Excellence in the Technology & Science Writing category for his article on unmanned aerial vehicles (UAVs) in police work, aptly titled "No Runway Needed".
Jonathan typically does not speak in the third person.