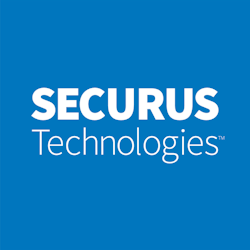 P.O. Box 1109
Dallas, TX 75001
United States
Headquartered in Dallas, Texas, and serving more than 3,450 public safety, law enforcement and corrections agencies and over 1,200,000 inmates across North America, Securus Technologies is committed to serve and connect by providing emergency response, incident management, public information, investigation, biometric analysis, communication, information management, inmate self-service, and monitoring products and services in order to make our world a safer place to live. Securus Technologies connecting what matters®.
For more information, please visit SecurusTechnologies.com.
Request More Information
Fill out the form below to request more information about Securus Technologies.
---