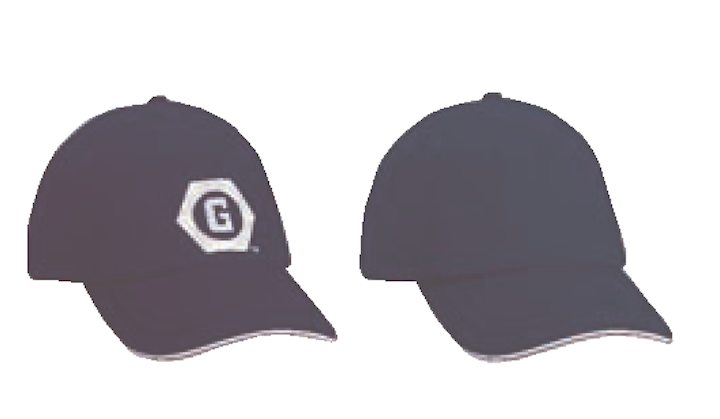 Gorgonz Performance Work Gear introduces the Performance Work Hat that keeps the user's head up to 30 degrees cooler in extreme heat conditions. Unlike other hats that trap heat, the Gorgonz hat uses different layers to repel heat and wick away sweat. Made with Hydroweave and Coolmax fabrics, the Performance Work Hat keeps wearers cool and dry while working in warm weather. To use, simply run cold water over the hat and allow it to soak through for five minutes. This allows the Hydroweave fabric to absorb and hold the moisture. Wring it out and wipe down the inner lining and outer shell. As the sun strikes the surface of the hat, the water evaporates, creating an air-conditioning effect that keeps the wearer cool. When the hat is dry, simply recharge it with cold water.
Request More Information
Fill out the form below to request more information about Performance Work Hat.
---