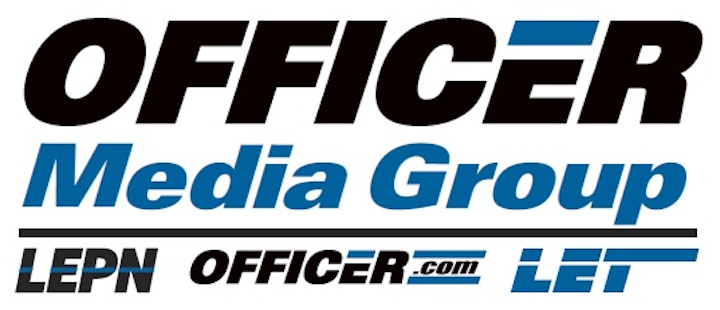 The Officer Media Group, in conjunction with Endeavor Business Media's summit team, is researching the possibility of a few future projects. To accurately get an idea of needs and requirements from various agencies, we need your inputs. Unfortunately, this isn't something we can simply do via a survey. We actually need to talk to a few Chiefs and Sheriffs (and any other executive administrators) directly on the phone.
If you might be willing to give us ten minutes of your time, please email your contact phone number and the best time to call to me: frank@officer.com.  I will forward your contact information to the summit group and do a virtual introduction.
Thank you in advance for your assistance!!
Lt. Frank Borelli
Editorial Director, Officer Media Group