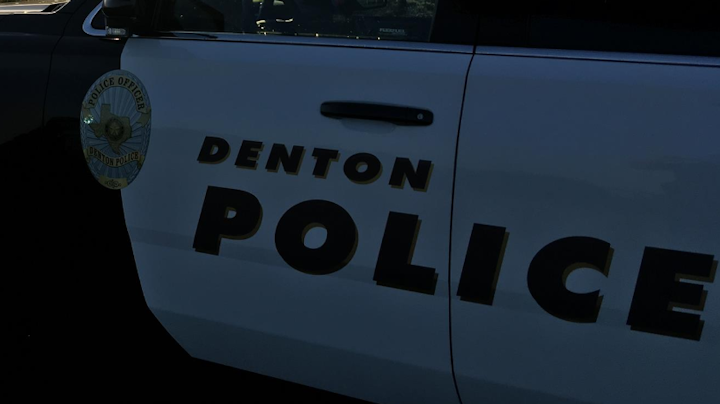 Denton Police Department
DENTON, Texas -- A Denton police officer was critically wounded in a shooting during a traffic stop early Tuesday morning.
Just after midnight Tuesday, the officer attempted to make a traffic stop near the intersection of University Drive and Georgetown Drive for an equipment violation when the shooting occurred, officials said.
"Over the course of the traffic stop, an officer was shot and back up officers at the scene were there at the scene and returned fire," Assistant Denton Police Chief Bobby Smith said during a news conference. "The suspects fled the scene and the officer was transported to the hospital."
The officer is currently at Medical City Denton and is listed in critical but stable condition and was being operated on early Tuesday morning.
"Our thoughts and prayers go out to his family right now," Smith said.
Following the shooting, nearby Carrollton police officers spotted the suspect vehicle and two suspects were taken into custody after a short pursuit.
After being apprehended, both suspects were taken to a local hospital for treatment of injuries including gunshot wounds.
The Denton County Sheriff's Officer and Little Elm Police Department have both offered assistance to Denton police.
The Texas Rangers are currently investigating the shooting.