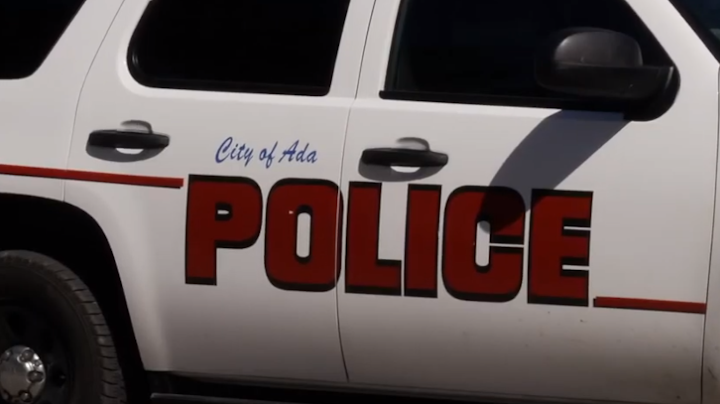 Ada Police Department
ADA, Oklahoma -- A suspect is dead and an Ada Police officer is recovering from injuries after being shot in the chest Tuesday morning as Ada police attempted to serve an arrest warrant, city officials said.
The officer was wearing a bullet-proof vest.
Ada Public Information Director Lisa Bratcher said police officers were attempting to serve an arrest warrant around 10 a.m. Tuesday at a residence in the 800 block of west 12th Street, where the shooting occurred.
"On (the officer's) arrival, the suspect was outside and opened fire on the officers," Bratcher said. "Other officers arrived and gunfire was exchanged."
Bratcher said the suspect was pronounced dead at the scene.
"The wounded officer is being assessed but seems to be in stable condition," Bratcher said.
Police have not yet released the names of the suspect or the injured officer. Bratcher said the investigation has been turned over to the Oklahoma State Bureau of Investigation.
Richard R. Barron | The Ada News
———
©2019 The Ada News (Ada, Okla.)
Visit The Ada News (Ada, Okla.) at theadanews.com
Distributed by Tribune Content Agency, LLC.