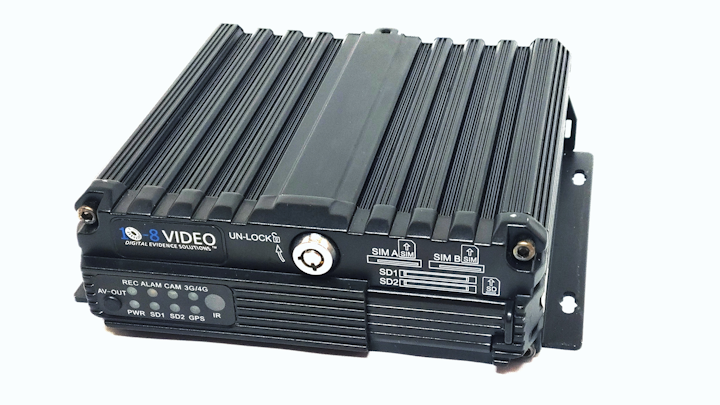 10-8 Video LLC Digital Evidence Solutions
10-8 Video's LEO In-Car Video systems feature with industry-leading customer support. Recording on up to 4 channels of audio and video, simultaneously, no more choosing which camera you want to record leaving the other area unrecorded.  With no locked contract, no recurring fees, no maintenance fees, no warranty fees, and no software fees, 10-8 Video also offers free lifetime software and firmware updates, and free technical support.
10-8 Video is currently offering FREE DEMO UNITS as well as a trade In program (regardless of camera model) to keep your department up to date.
Request More Information
Fill out the form below to request more information about 10-8 HD4 In-Car Video System.
---