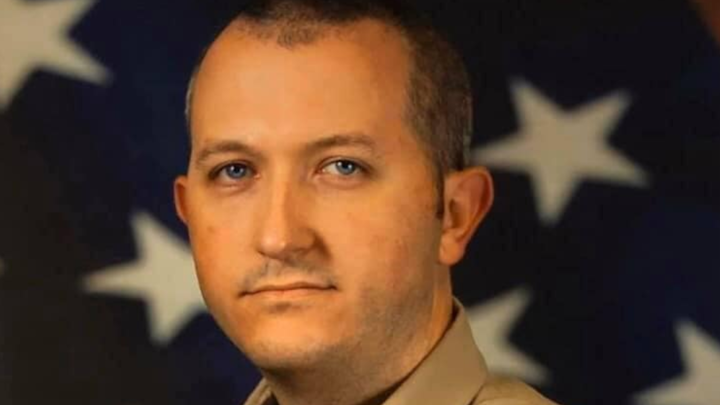 Bryan County Sheriff's Office
DURANT, Oklahoma -- A Bryan County Sheriff's deputy was killed in a crash while responding to an emergency call early Tuesday morning.
Deputy Jarid Taylor was responding to a 911 call shortly after 6 a.m. when his patrol vehicle left the roadway and hit a tree on Old Highway 70 east of Durant near Lone Oak Road, according to KXII-TV.
The 31-year-old deputy was pronounced dead following the crash.
Oklahoma Highway Patrol Capt. Scott Hampton told the news station that at this point they do not know if the crash was weather-related. Reconstruction of the wreck is ongoing.
Taylor is survived by his fiancée and two young children, ages 6 and 5.
His body was escorted to west to Ardmore on US-70, then north to Oklahoma City on I-35 Tuesday morning.
Funeral arrangements are pending.