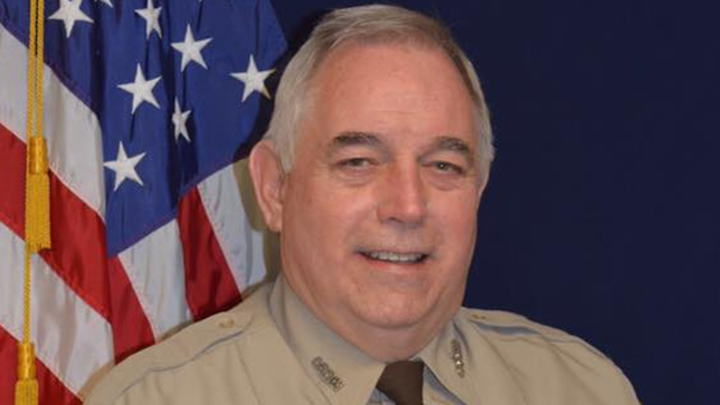 Maury County Sheriff's Office
A Maury County, Tennessee Sheriff's deputy died Saturday morning from injuries sustained in an on-duty crash Friday.
Deputy Jimmy Tennyson was driving his Ford Crown Victoria along Iron Bridge Road around 7:30 a.m. when he negotiated a turn and over-corrected after he crossed the center line, causing him to leave the road before going down an embankment and hitting a tree, according to The Tennessean.
Tennyson was transported to Maury Regional Hospital before being transferred to Vanderbilt University Medical Center where he was pronounced dead the next day.
Tennyson served as a school resource officer for the department.
Funeral arrangements are pending.