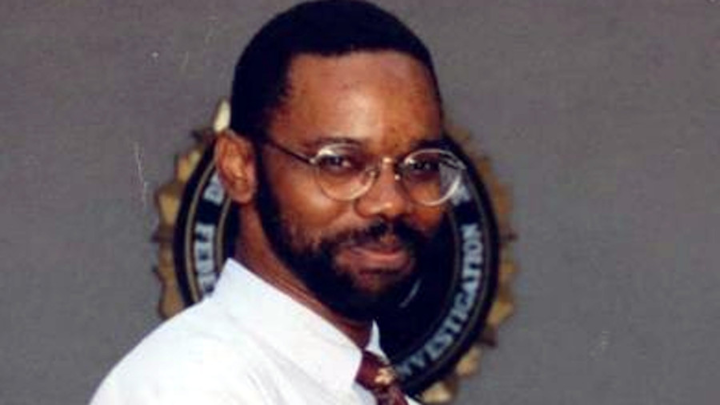 Family Photo
An FBI special agent based in the Miami Field Office died earlier this month after suffering a heart attack.
Special Agent Rickey O'Donald had just completed the agency's annual mandatory fitness assessment on Feb. 17 when he mentioned to fellow agents that he wasn't feeling well, according to reports.
O'Donald drove himself to a local hospital where he collapsed in the parking lot and was pronounced dead.
The 29-year veteran of the FBI is survived by his wife, Tracy, and their daughter, Faith.
Contributions given in memory of Rickey can be directed to Christ the Rock Community Church, 11000 Stirling Road, Cooper City, FL 33328.
Funeral arrangements are scheduled to be held on March 1 at Fred Hunter's University Drive Home in Davie.