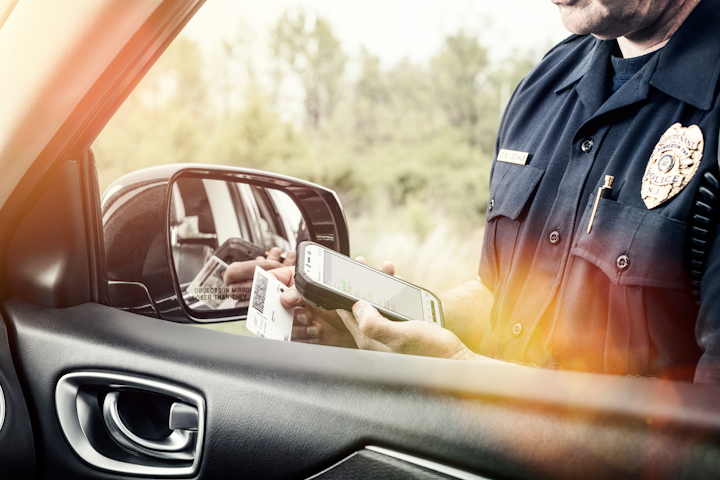 Sponsored by Panasonic
Law enforcement technology has always aimed at increasing officer safety in some form or another. Over the years technological developments went from two-way radios to the introduction of radio in the vehicle to today's fully connected mobile office. In all of that time, the access to more information increased situational awareness for officers so they can make more informed decisions out in the field.
Devices need to be advanced enough to handle new software upgrades, rugged enough to withstand daily riggers in the law enforcement environment and still work in five or six years. No agency should be willing to implement a new technology unless it's tested and proven; it's the ideal way technology can be effective in making law enforcement safer.