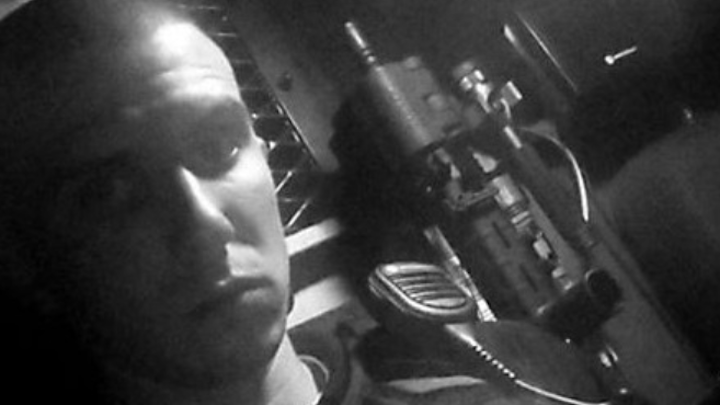 Florence Regional Airport Police Department
FLORENCE, South Carolina -- A Florence Regional Airport police officer was shot and killed during a traffic stop Sunday morning.
Officer Jackson Ryan Winkeler was conducting the traffic stop on airport property around 6 a.m. when the shooting occurred, according to WPDE-TV.
An official with the South Carolina Law Enforcement Division says the suspect initially fled the scene, but was later apprehended by Florence County Deputies.
SLED officials have identified the suspect as 37-year-old James Edward Bell, who is was in the process of being booked at the Florence County Detention Center.
This is the first officer-involved shooting in South Carolina in 2020. In 2019, there were 45 officer-involved shootings in South Carolina.
Funeral arrangements for Winkeler are pending.
The investigation into the incident is ongoing.