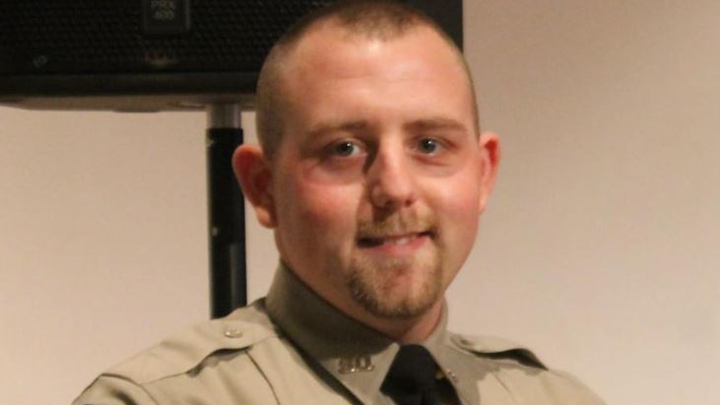 Panola County Sheriff's Office
PANOLA COUNTY, Texas -- A Panola County Sheriff's deputy was shot and killed during a traffic stop early Tuesday morning.
Deputy Chris Dickerson stopped a Chevrolet Tahoe on the northbound side of FM-10 near FM-2260 around 1:57 a.m. when the driver suddenly exited the vehicle and opened fire, according to the news release.
The 8-year veteran was transported to a local hospital where he succumbed to his injuries.
The suspect, Gregory DeWayne Newson, was apprehended by police Shreveport, Louisiana and will be extradited back to Texas.
"(Dickerson) served with complete professionalism and had a passion for the youth of our community," Sheriff Kevin Lake said in a statement. "Please be in prayer for the family and for the Sheriff's Office family during this very difficult time."
Dickerson leaves behind a wife and two young children.
Funeral arrangements are pending. 
Texas Rangers are currently investigating the incident.