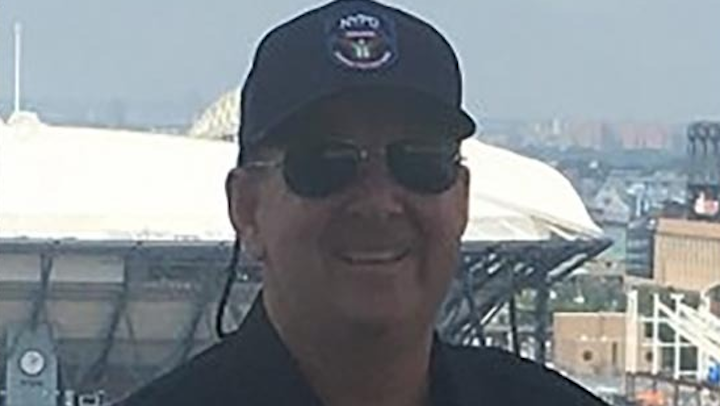 New York Police Department
NEW YORK -- A veteran NYPD sergeant died last week after a two-year battle with a 9/11-related cancer.
Sgt. Scott Johnston, who was diagnosed with melanoma connected to his time spent at Ground Zero following the September 11 terrorist attacks, died on Dec. 19 in Manhattan, according to The New York Post.
The 21-year veteran of the force was assigned to the city-wide Strategic Response Group. He also was a former captain in his hometown fire department.
Johnston is survived by his wife, Kristin and their seven daughters.
"Scott is a true gentleman and has done so much for so many people in the city, in his hometown community and most of all, for his wife and seven daughters," says a GoFundMe page that was set up to help the family with his daughters' college tuition and his medical costs.
Funeral arrangements are pending.