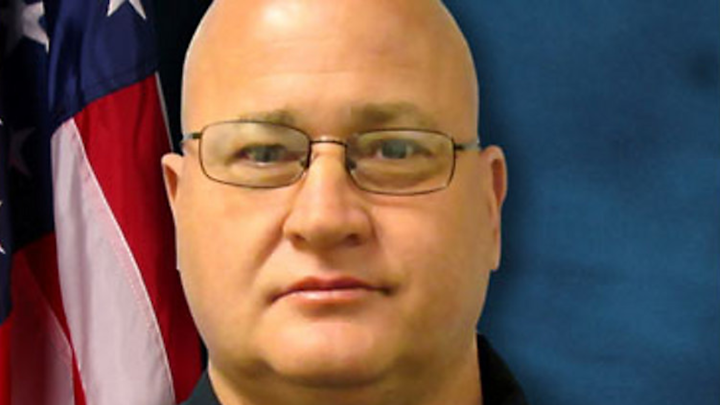 Lakeland Police Department
LAKELAND, Florida -- A Lakeland police officer was pronounced dead after he was found unresponsive inside his patrol vehicle while on duty Wednesday.
Officials said that they believe Officer Ken Foley suffered a medical episode while on break sitting in his cruiser, according to a news release.
The 57-year-old, 29-year veteran of the force was found inside the vehicle by responding officers after dispatch was unable to contact him via radio.
Efforts were made to revive Foley, but were unsuccessful.
"We want to thank all of the emergency professionals who worked so hard to care for Officer Foley," the department said in statement. "Please keep Officer Foley's family and all those who loved him in your thoughts and prayers. Many people are grieving this huge loss to our agency and our community."
Funeral arrangements are pending.