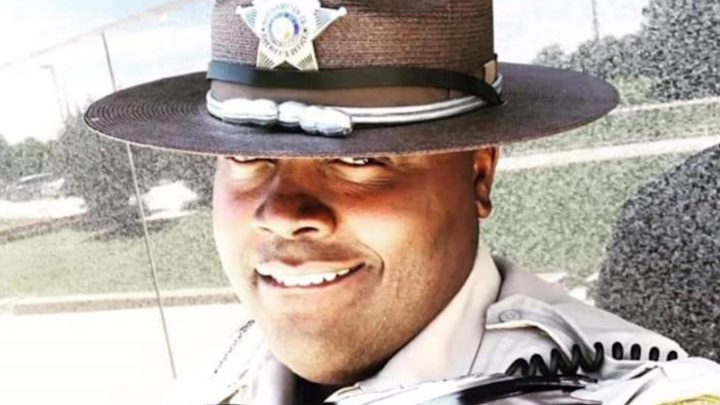 Northampton County Sheriff's Office
GARYSBURG, North Carolina -- A Northampton County Sheriff's deputy died in a crash while responding to a call Wednesday night.
Deputy Makeem Brooks was traveling in an unmarked car with blue lights flashing while responding to a call for service around 11:45 p.m. when he crashed on U.S. Route 158 outside of Garysburg, according to WNCN-TV.
Northampton County Sheriff Jack Smith said that Brooks was traveling west when he ran off the road, hit a ditch and overturned several times. He was pronounced dead on the scene.
The 27-year-old had only been on the job for six months and leaves behind several children.
The crash is currently under investigation.
Funeral arrangements are pending.