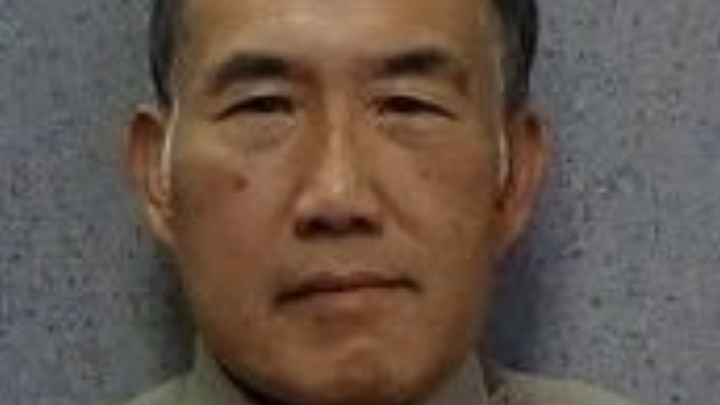 Maricopa County Sheriff's Office
MARICOPA COUNTY, Arizona -- A Maricopa County Sheriff's Office corrections officer died Wednesday following an attack at a jail the previous day.
Officials said that Corrections Officer Gene Lee was the victim of an unprovoked attack and was choked and thrown to the ground at the Lower Buckeye Jail near 35th Avenue and Lower Buckeye Road around 8 a.m. Tuesday, according to KNXV-TV.
Maricopa County Sheriff Paul Penzone said during a press conference that when Lee was knocked down, he hit his head on the floor and was rendered unconscious.
Lee underwent surgery Tuesday to help relieve excess blood and pressure on his brain. Penzone said that the officer was in a fight for his life and had not regained consciousness since the attack.
The suspect, Daniel Davitt, was in custody for pending charges of sexual assault of a child. He has been transferred to the Pinal County Jail and faces additional charges.
Funeral arrangements for Lee are pending.