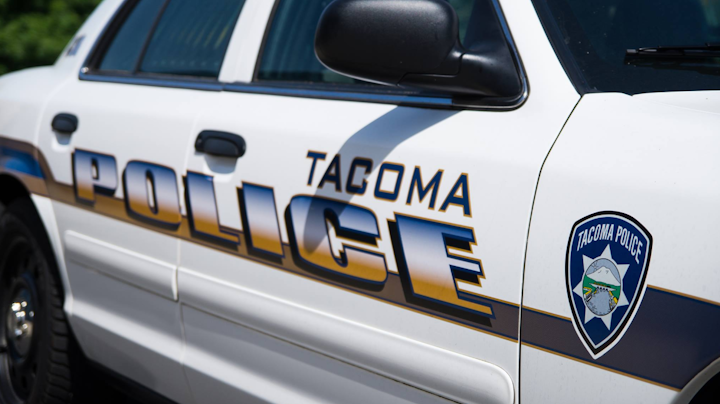 Tacoma Police Department
TACOMA, Washington -- A Tacoma police officer on a routine call was stabbed outside the Winthrop Apartments Friday evening.
The 24-year-old officer was treated and released from a local hospital, said Tacoma police spokeswoman Loretta Cool.
The attack occurred at 9:18 p.m. on the Commerce Street side of the historic building. The officer had arrived at the low-income apartment building on South Ninth Street to conduct a welfare check on a resident.
The resident was found dead and the officer was waiting on the sidewalk for the coroner to arrive. That's when the 27-year-old suspect suddenly stabbed the officer in the face.
"The guy comes out of nowhere and stabs him," Cool said. The officer was knifed in his cheek, she said.
The suspect was booked into the Pierce County jail on an assault charge.
———
©2019 The News Tribune (Tacoma, Wash.)
Visit The News Tribune (Tacoma, Wash.) at www.TheNewsTribune.com
Distributed by Tribune Content Agency, LLC.