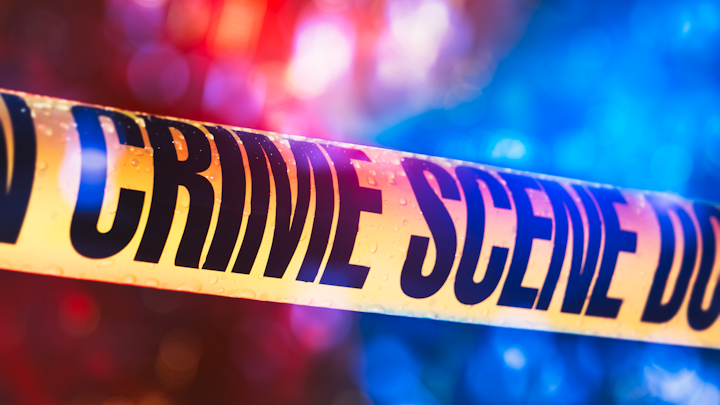 Dreamstime/TNS
MEXICO CITY, Mexico -- Twenty people have died during a gunfight between suspected drug cartel members and security forces in northern Mexico, the state government of Coahuila said.
"Fourteen criminals were killed ... four police officers died whilst doing their job; two unharmed civilians, whi had been taken by the criminals and then killed," Coahuila Governor Miguel Angel said on Sunday.
Six police officers were injured in the shootout, which started on Saturday when an armed group descended on the the town of Villa Union, about 65 kilometres south of the United States border town of Eagle Pass, and started firing at administrative buildings.
Soldiers and police, backed by army helicopters, pursued them in an operation that lasted into Sunday, according to local authorities.
Images shared by the state government show buildings and cars riddled with bullet holes.
Mexico has suffered from rampant violence for years, in large part because of the prevalence of criminal gangs who make their money through drugs, kidnappings and extortion.
An average of 100 people are killed daily in the country, which registered more than 36,000 homicides last year.
The violence comes just days after US President Donald Trump announced his plans to label Mexican drug cartels as terrorist organizations.
———
©2019 Deutsche Presse-Agentur GmbH (Hamburg, Germany)
Visit Deutsche Presse-Agentur GmbH (Hamburg, Germany) at www.dpa.de/English.82.0.html
Distributed by Tribune Content Agency, LLC.