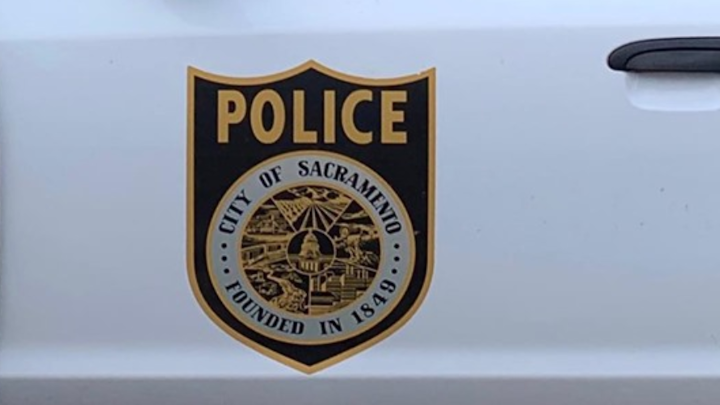 Sacramento Police Department
SACRAMENTO -- SWAT teams for the Sacramento police and sheriff's departments are on the scene with crisis negotiators after a suspect barricaded himself inside a Mello Court residence with a 13-year-old hostage, according to police.
Police say they responded to a domestic disturbance call at 10:30 a.m. Tuesday in the 5500 block of Rio Way and spoke to the reported victim. She identified the suspect, an unidentified man wanted for assault with a deadly weapon and kidnapping. Around 4 p.m. officers found the man inside of a vehicle. Police said they attempted to pull the man over when a slow-speed pursuit began.
"At the conclusion of the pursuit, our air unit was up ahead and observed the subject exiting the passenger side of the vehicle armed with a firearm, holding a female against her will and entered a residence on Mello Court," said Sgt. Sabrina Briggs, Sacramento police spokeswoman.
"At this point we don't know if the suspect is tied to the residence he entered and we don't have any information on the exact number of people inside of that residence. Our SWAT team and our crisis negotiation team are on the scene and they're conducting their follow-up to ultimately bring this to a safe resolution."
———
©2019 The Sacramento Bee (Sacramento, Calif.)
Visit The Sacramento Bee (Sacramento, Calif.) at www.sacbee.com
Distributed by Tribune Content Agency, LLC.