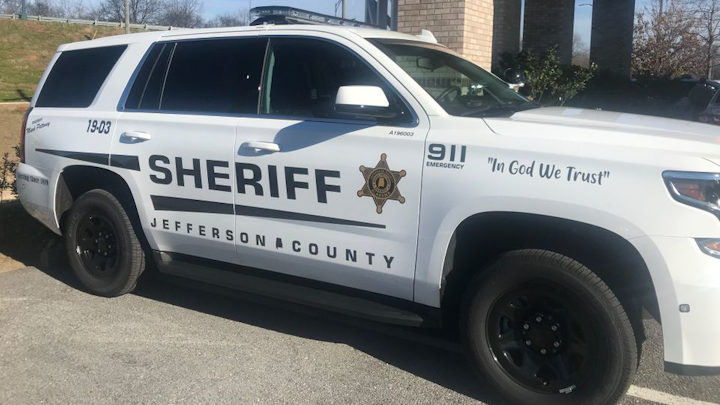 Tribune News Service
JEFFERSON COUNTY, Alabama -- Shots were fired at Jefferson County sheriff's deputies Sunday afternoon at an eastern area apartment complex.
Deputies were at Valley Brook apartments on Gallant Drive about 2:45 p.m. investigating a theft, according to sheriff's officials. They had two suspects detained in sheriff's patrol cruisers when someone fired shots from a distance, and one of those shots struck the JCSO vehicle.
Neither the suspects nor any deputies were injured. Authorities have not yet identified who fired the shots.
Anyone with information on the shooting or the unidentified suspect is asked to call the sheriff's office at 205-325-1450 or Crime Stoppers at 205-254-7777.
———
©2019 Alabama Media Group, Birmingham
Visit Alabama Media Group, Birmingham at www.al.com
Distributed by Tribune Content Agency, LLC.