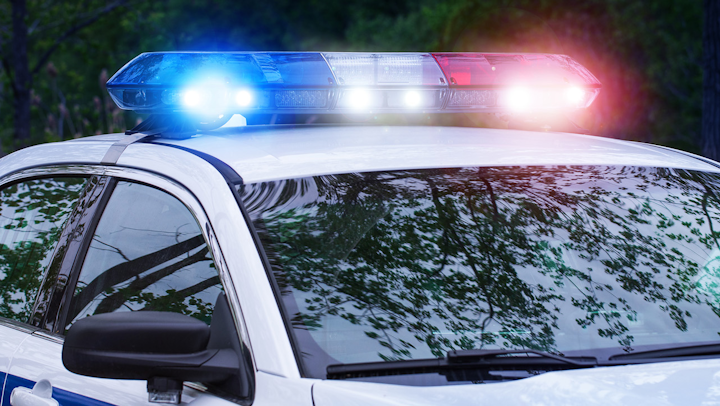 Dreamstime/TNS
OKEECHOBEE, Florida -- A Okeechobee police officer was forced to shoot and kill a service animal after it attacked him during a call late Monday night.
Officers Rojas and Daigneault were advised by a passerby just before midnight that a man was passed out on the side of the road in the 700 block of South Parrott Avenue, according to a news release.
When the officers arrived on the scene, they found the man, identified as Lawrence Massey, unresponsive. Massey had informed officer in the past that due to a medical issue, he has seizures.
Officer Rojas did a sternum rub to revive Massey, but as he was assisting the man, his service dog, which was not wearing a vest, growled at and attacked Daigneault, grabbing his right pants leg with his teeth and tearing his pants.
The officer push the dog away with his foot, but the dog lunged at him again and grabbed a hold of his arm. Daigneault pushed the dog away a second time when the dog lunged at his face. Officials say that at this point the officer was forced to shoot the dog.
The dog was transported to an animal hospital in North Lake but was pronounced dead upon arrival.
The incident is currently under investigation.