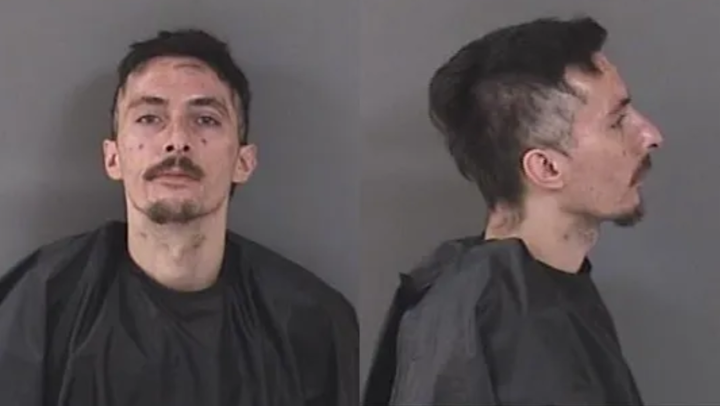 Martin County Sheriff's Office
VERO BEACH, Florida -- A man wielding a foot-long blade was fatally shot by a sheriff's deputy at a Vero Beach, Fla., home moments after he shouted "shoot me" early Friday evening, authorities said.
Michael Kifer, 29, charged after police peppered him with with beanbag rounds and taser cartridges, the Indian River County Sheriff's Office said in a news release.
A deputy shot Kifer once as he approached, officials said. Kifer was taken to a nearby hospital where he died early Saturday, police said.
Deputies had already visited the residence twice early in the evening before the fatal encounter, authorities said, and Kifer had made threatening phone calls to another person. He appeared to be intoxicated or on drugs, police said.
"(Kifer) forced our hand where we had to take action," Indian River County Sheriff Deryl Loar said in a statement. "These are unfortunate situations."
The deputy who fired at Kifer was placed on administrative leave in accordance with protocol, the sheriff's office said.
———
©2019 New York Daily News
Visit New York Daily News at www.nydailynews.com
Distributed by Tribune Content Agency, LLC.