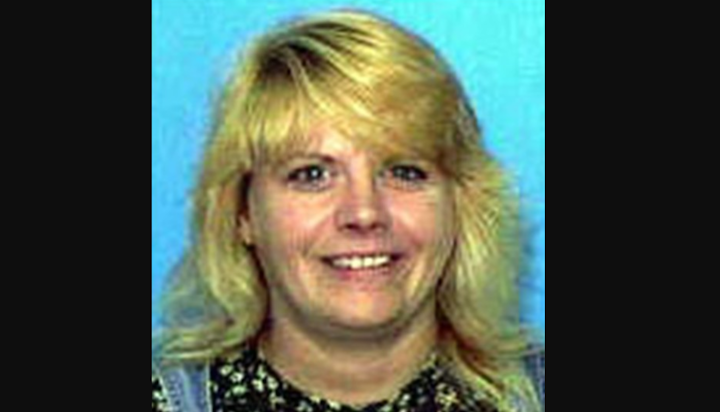 Kansas City Police Department
KANSAS CITY, Kansas -- Using ground-penetrating radar, police in Kansas City, Kansas, discovered an "anomaly" during a search for evidence related to the disappearance of a woman 20 years ago.
On an empty lot in the 1700 block of South 49th Street once stood a residence where Star G. Boomer lived on-and-off with a boyfriend. She was last seen Feb. 23, 1999, at Uncle Mike's, a bar a couple blocks away that no longer exists, the Kansas City, Kansas, Police Department said in a statement Monday.
The images from Monday's search of the empty lot "showed an anomaly where the house used to be," said Officer T.J. Tomasic, a police spokesman.
The stretch of 49th Street between Barber and Douglas will be closed from 8 a.m. to 6 p.m. daily as police continue to investigate.
On the night she was last seen, Boomer was allegedly knocked to the ground at the bar in an altercation with a man who had a history of violent behavior, according to the Kansas Bureau of Investigation.
Boomer, who was 39 when she went missing, was studying to get her GED and wanted to start her own business as a florist. She also had a 3-year-old son, according to The Star's archives.
In October 1999, two Kansas City, Kansas, men were charged in her disappearance. The case was dismissed after witnesses refused to testify.
Detectives reopened the cold case in 2017. They haven't received many new leads, Tomasic said, but are revisiting locations related to the case.
  Comments  
———
©2019 The Kansas City Star (Kansas City, Mo.)
Visit The Kansas City Star (Kansas City, Mo.) at www.kansascity.com
Distributed by Tribune Content Agency, LLC.