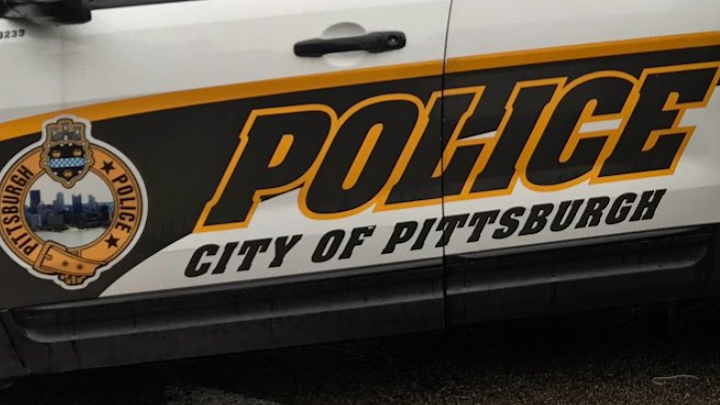 Pittsburgh Bureau of Police
PITTSBURGH -- A Pittsburgh police officer was sent to the hospital after a wrong-way driver, who was later charged with DUI, crashed into his vehicle Sunday.
The incident happened at about 6:40 p.m. along Jacksonia Street, a one-way street on the city's North Side.
The officer was driving the correct way along Jacksonia when an SUV, driven by Nicholas Najeski, came from the opposite direction and crashed head-on into the police vehicle, public safety spokesman Chris Togneri said.
The officer suffered minor injuries, Togneri said.
Najeski was not injured. He was charged with DUI and related charges, Togneri said.
Tawnya Panizzi is a Tribune-Review staff writer. You can contact Tawnya at 412-782-2121 x1512, [email protected] or via Twitter .
———
©2019 The Tribune-Review (Greensburg, Pa.)
Visit The Tribune-Review (Greensburg, Pa.) at www.triblive.com
Distributed by Tribune Content Agency, LLC.