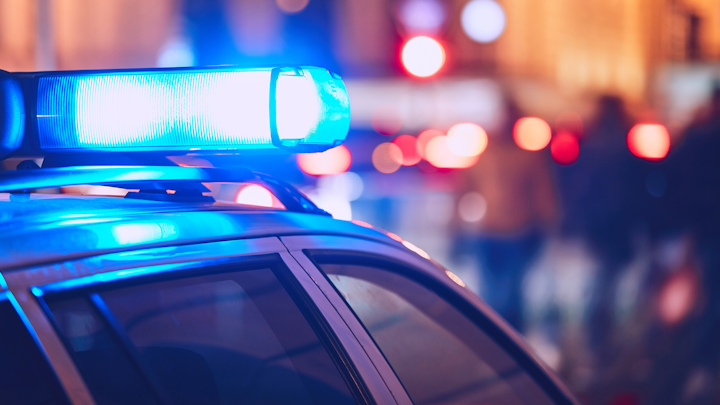 Dreamstime/TNS
ORLANDO -- Two Orlando police officers were hurt in a car crash Thursday morning on State Road 50, according to multiple news sources.
The two officers were in a squad car on Colonial and North John Young Parkway when the driver of a white sedan allegedly ran a red light and made a left turn into the squad car, according to a tweet from WKMG.
The accident injured both officers and two others, sending all four to the hospital, according to a tweet by Spectrum News 13.
One of the four injured people had reportedly been arrested by the officers.
The vehicles are being removed from the scene.
OPD was not available for immediate comment.
———
©2019 The Orlando Sentinel (Orlando, Fla.)
Visit The Orlando Sentinel (Orlando, Fla.) at www.OrlandoSentinel.com
Distributed by Tribune Content Agency, LLC.