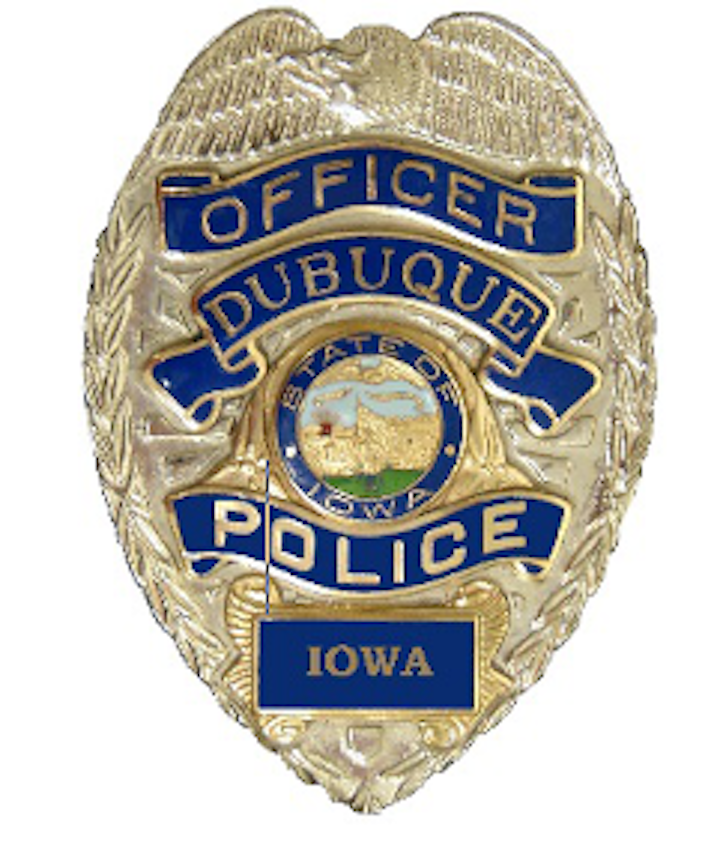 LOOKING FOR A CAREER IN LAW ENFORCEMENT?
The Dubuque Police Department is a full service, community oriented and nationally accredited law enforcement agency. We are currently seeking high-caliber women and men to take up the challenge to protect and enhance the quality of life in our community. We are looking for service-oriented, hard-working individuals who thrive in a dynamic and diverse environment, to actively demonstrate these qualities and abilities as a City of Dubuque Police Officer.
The City of Dubuque Civil Service Commission will be conducting a written examination and physical agility test for the position of Police Officer at 9:00 a.m. on February 1, 2020, on the University of Dubuque campus in Dubuque, Iowa. Check in will begin at 8:15 a.m. at the Chlapaty Recreation and Wellness Center located at the north end of McCormick Street, on the University of Dubuque campus.
Requirements:
Applicants must be 18 years of age or older and possess a high school diploma or its equivalent at the time of appointment.

Candidates must pass a physical agility test, written examination and oral examinations.
Successful Candidates will:
Have experience working with a diverse workforce.

Demonstrate an ability to follow a management style that is input oriented.

Value equity, problem solving and the development of partnerships.

Possess a desire to be part of an organization that values service, people, integrity, responsibility, innovation and teamwork.
The City offers an annual salary range of $57,075 to $63,440, a certified police officer hiring incentive and an attractive benefit package. A drug screen and polygraph examination will be administered prior to employment.
To register for this examination, submit an electronic City of Dubuque Employment Application for this position by January 12, 2020, at www.cityofdubuque.org/employment. For assistance or questions with the application process, please contact the City of Dubuque Human Resources Department located at City Hall, 50 West 13th Street, Dubuque, Iowa 52001-4864, call 563-589-4125 or email humanresources@cityofdubuque.org.
To view the position description and benefit summary, please access www.cityofdubuque.org/employment or find it posted on the job bulletin board in the Human Resources Department at City Hall. Women, minorities and veterans are encouraged to apply. EOE